Grow.
Grow your people and your business. Be more effective.
Bringing top performance since 2008
Managing growth in a small technology business comes with unique challenges. Team members need to transition their focus from technical delivery to developing leadership and business skills. Too many technology startups fail following the same repeatable patterns, whether it's as a result of explosive growth, over-reliance on a single client, or leaders' continued focus on making technical decisions instead of becoming the CEO that the business needs.
We help the leaders of these organizations navigate these difficult waters with a potent combination of advice, coaching, and proven techniques for adopting change. Our customers see consistent growth, less chaos, and better performance. With our combination of leadership, behavior, and technical skills, we have unique insight into the challenges our clients face and the tools needed to help them not just survive, but thrive.
Brad Koehn has worked in software engineering for over three decades. He's worked on high-risk projects since before the dot com internet boom of the late 90s and throughout the evolution since then of modern technology and practices. This experience and successful engagements for clients large and small has informed a resilient and responsive approach to engineering that supports individual careers, team performance and business cost effectiveness. By learning how to think about engineering tools and decisions, and to empower teams through clarity of mission and customer-centric driven management, clients are better prepared to sort shiny objects from needle-moving advances for years to come.
As software engineering moves closer to the heart of business growth, the need to work effectively with business partners requires cross-functional change. Koehn Consulting provides as needed consultants with extensive business management to help with agile and product transformations in non-IT/Engineering functions of the business. This support ranges from transformational program management, supporting alignment to P&L initiatives, modernizing go-to-market deployments to accommodate the known unknowns of agile timelines, or deepening understanding of how agile theory and practices can be adapted within sales, marketing, finance and delivery disciplines.
This support is not classroom oriented training, but is designed to diagnose current state, compare to your desired stage and pragmatically align the changes needed to achieve business objectives as you define them.
We bring extensive experience and professionalism to every engagement and customize our support to your individual needs and concerns.
Contact Brad Koehn to see if our services are right for you.
We serve
We serve a variety of clients in different sectors:
Individuals
Unleash your potential.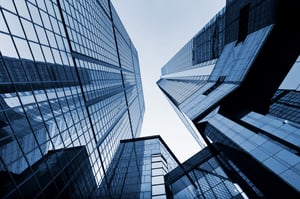 Enterprises
Change course. Faster.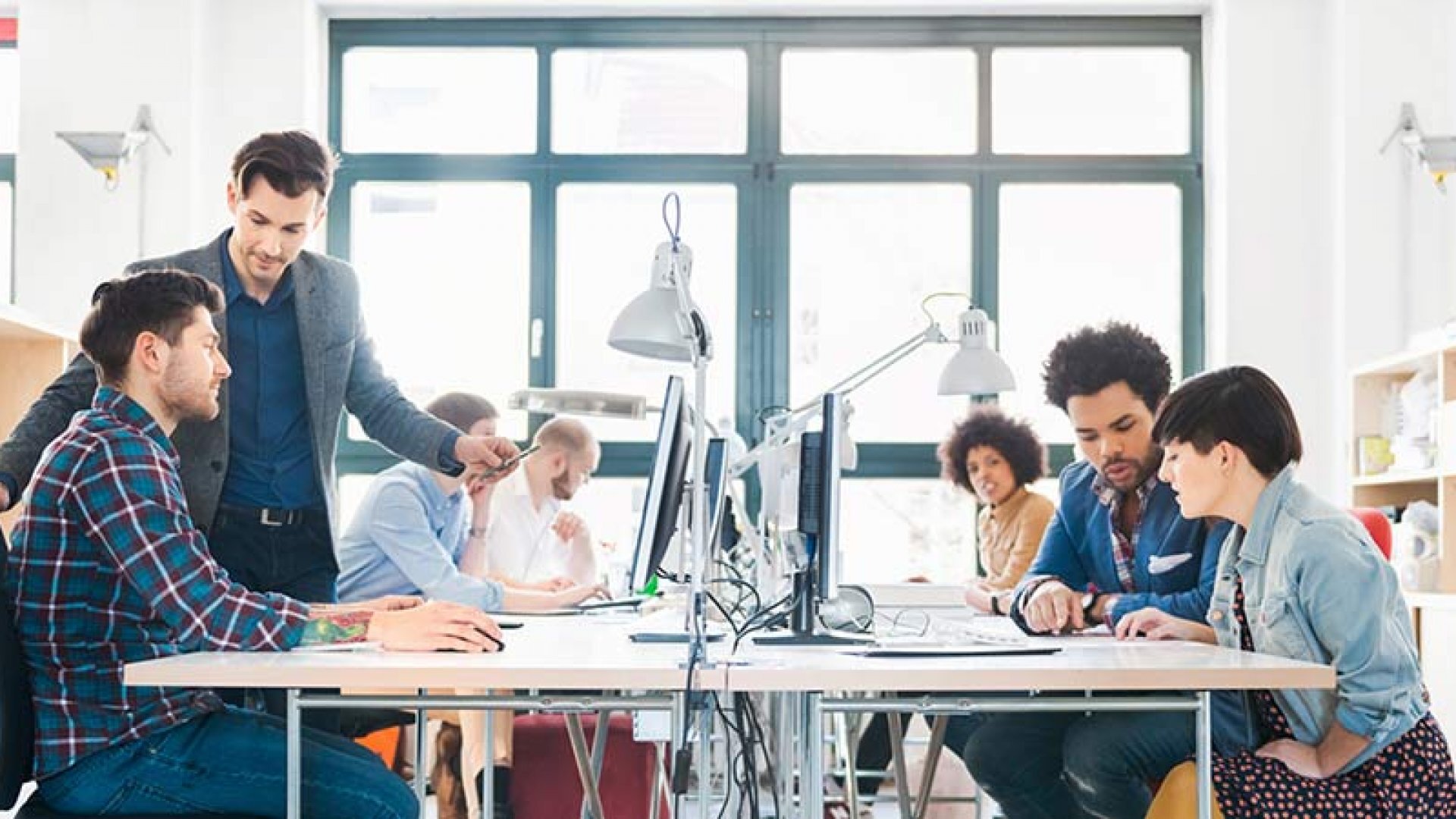 Professional Services
Grow. Perform. Lead.
"Brad is an asset to any organization that he works with, and I look forward to continuing to learn from him!"
Latest posts
On the subject of leadership, growth, and employee development.
Let's talk.
I achieve my calling in service to others; fill out the form below and we can set up a one-on-one call.