About us
Passion, experience, integrity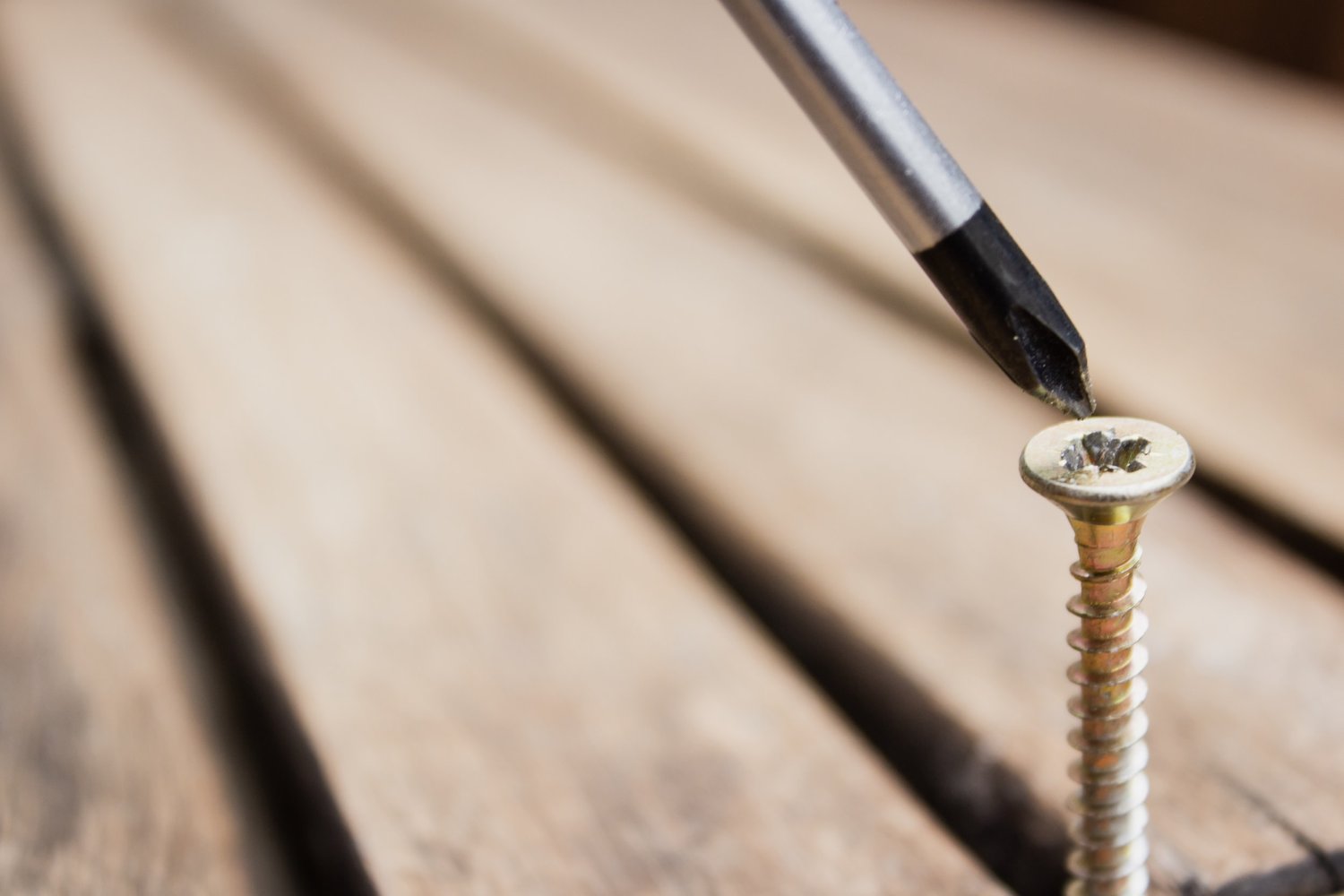 Our story
Brad's drive is helping his clients grow and develop to achieve their greatest successes. He uses a powerful combination of deep experience in technology, professional services, and leadership development.
Our values
Brad's values are integrity, family, happiness, learning, and health. His calling is advancing ideas. Together these drive his passion for helping others to become the best versions of themselves.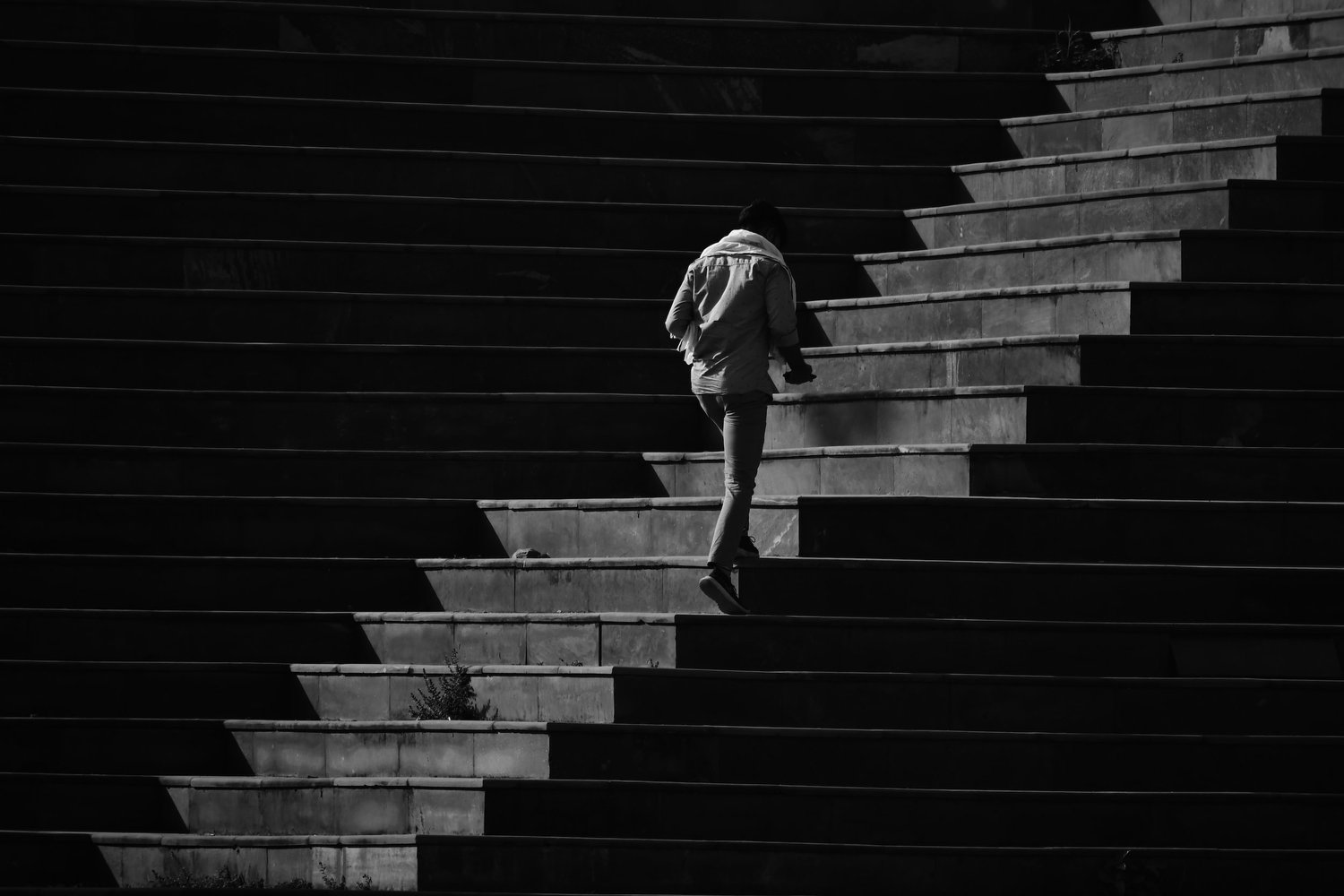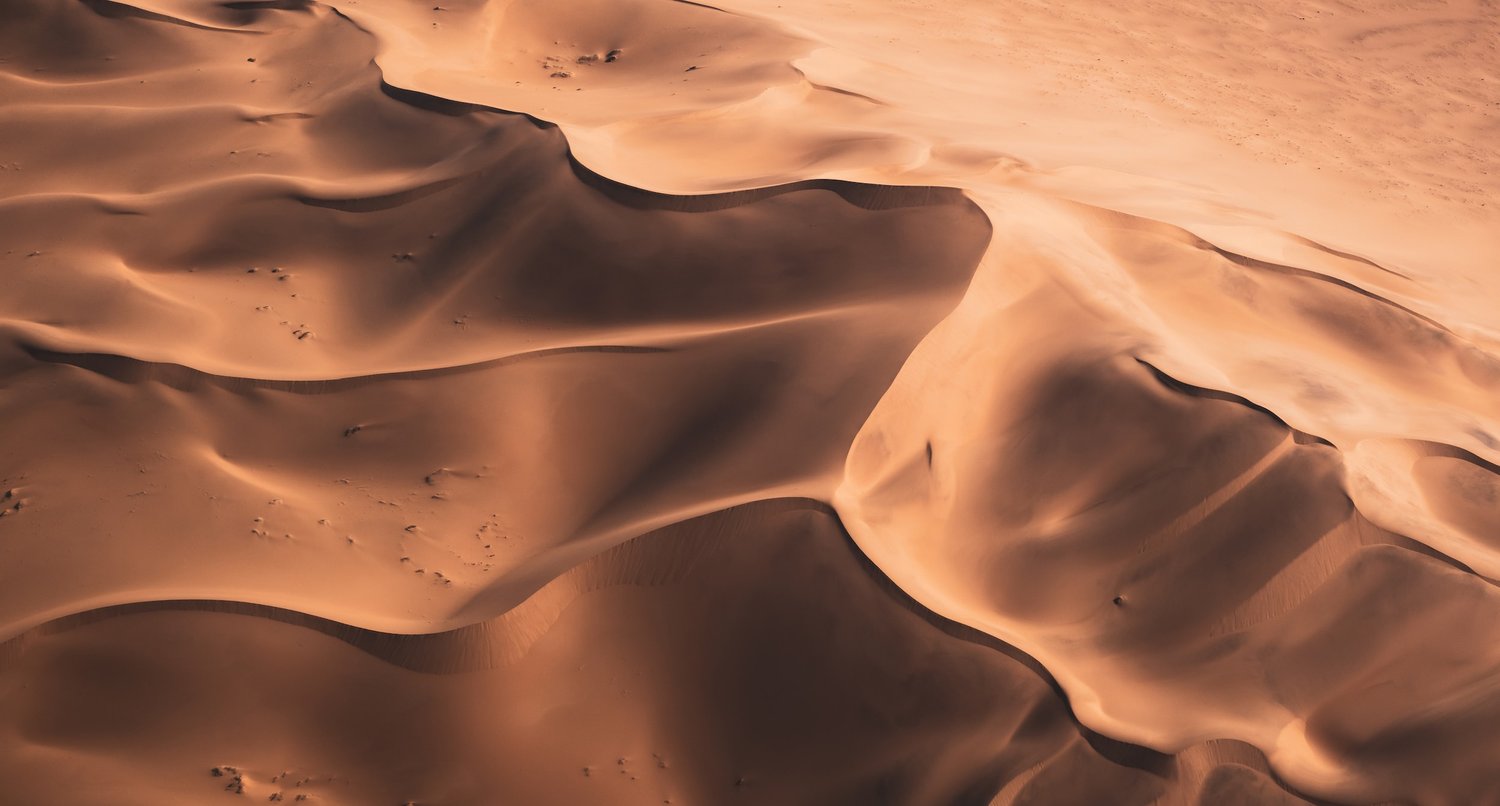 Our history
Since the 1980s, Brad has lived, breathed, and worked technology. In roles ranging from individual contributor to leader in a boutique consultancy to a leadership role in a global practice, Brad has experienced every major industry. After thirty years in software engineering and professional services, Brad made the decision to pivot to management consulting at the request of his clients.
Leadership blog
Some insights on leadership for technology and professional services leaders.